You have a number of options to change your membership:
Sign in – Log in to your account and select "Settings." You can change your plan by selecting the "Billing" tab.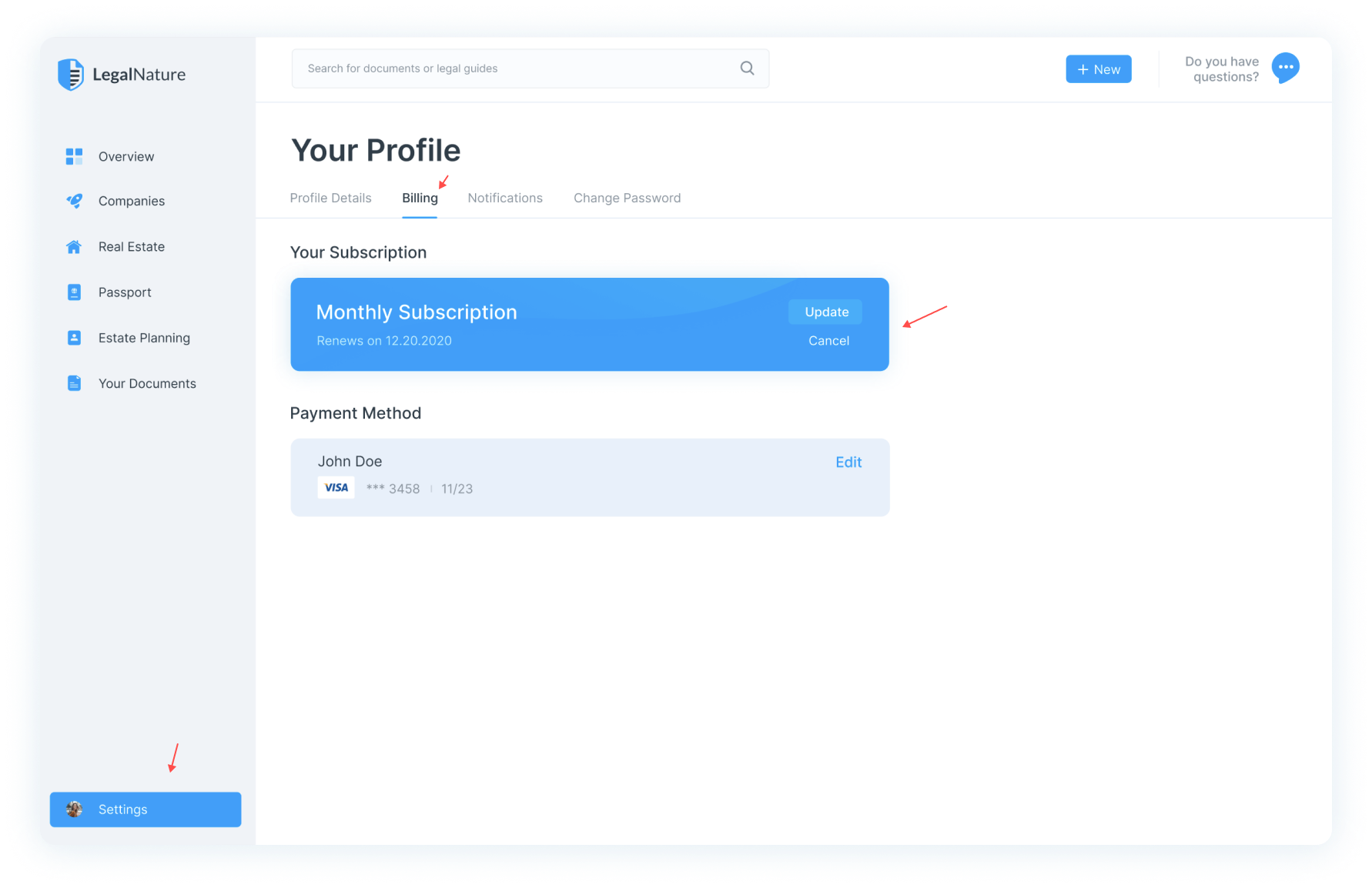 Call – Call 888.881.1139 Monday-Friday 9am-5pm. If you call outside of business hours and leave a message, please allow up to one business day for us to respond.